A little away from the centre of the village with its promenade and the small harbour, this newly built villa (completion May 2022) is situated in the middle of an olive grove. The slight slope offers a fantastic sea view. The small holiday resort of Makrigialos with its picturesque fishing harbour is located in the south-east of Crete, excellently developed but far from mass tourism. On the fine sandy coastal strip, which falls relatively flat into the crystal clear sea.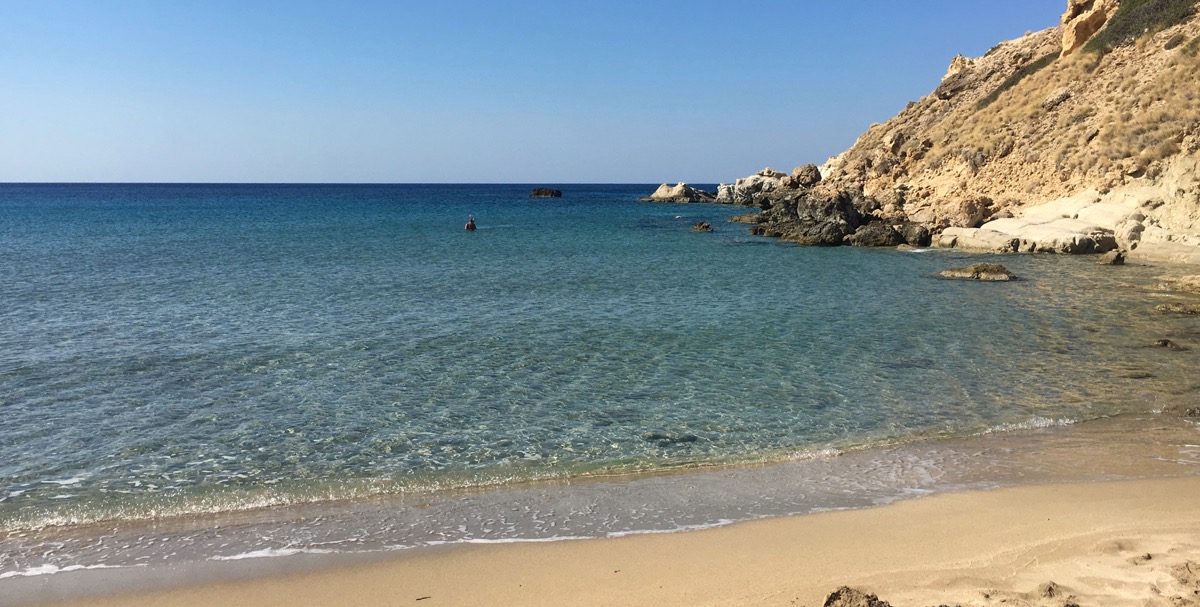 Facilities for daily needs such as supermarkets, pharmacies, doctors, butchers and bakers, as well as many typical tavernas, restaurants and cafés are within walking distance. Besides the fine sandy beaches with almost Caribbean flair, the surroundings of Makry Gialos offer numerous attractive destinations for hiking, water sports - sailing, surfing and canoeing.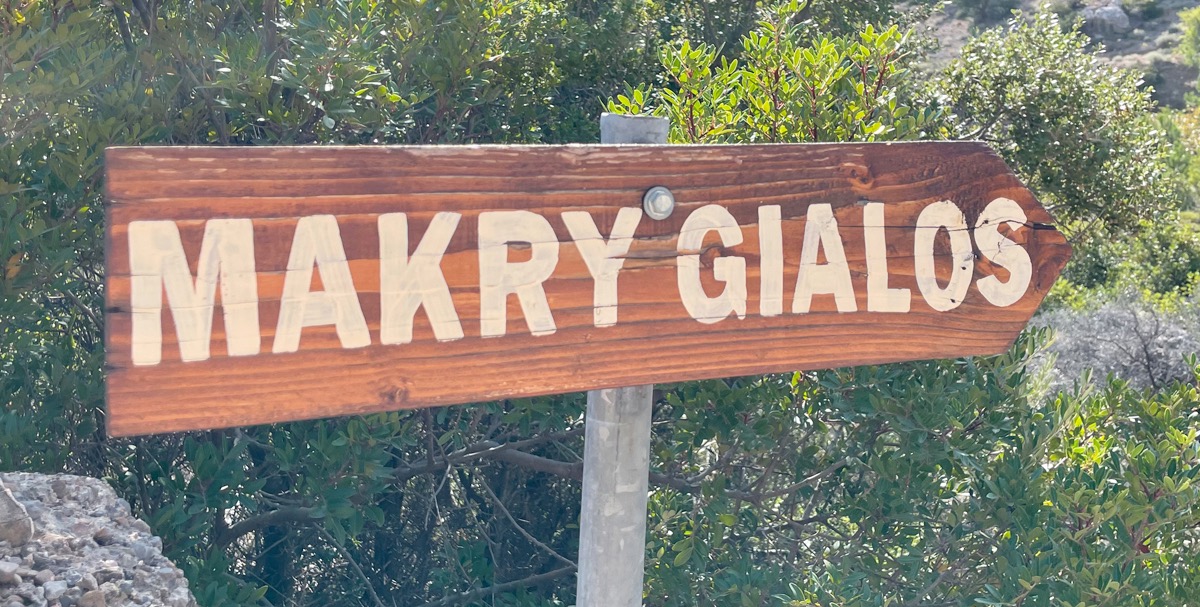 For cultural highlights of the region, you can reach the pretty old town of Ierápetra in 20 minutes by car, at the fishing harbour with narrow alleys. The charming part of town is the former Turkish quarter, the oldest building the Venetian harbour fortress (13th century). 1 hour drive to the Minoan palace of Káto Zákros. In 1450 BC a centre of trade with the Near East and Egypt. Zàkros is the only palace never to have been plundered. Numerous finds such as amphorae, cult cups, bronze ingots weighing 29 kg, which served as a means of payment, the village church in Byzantine style and much more. Crete, the largest island in the Mediterranean, enchants not only with the incomparable beauty of the Cretan landscape. It is also the millennial history, the island of Zeus.